Cauldron & Hive Yoni Folx Rattle Necklaces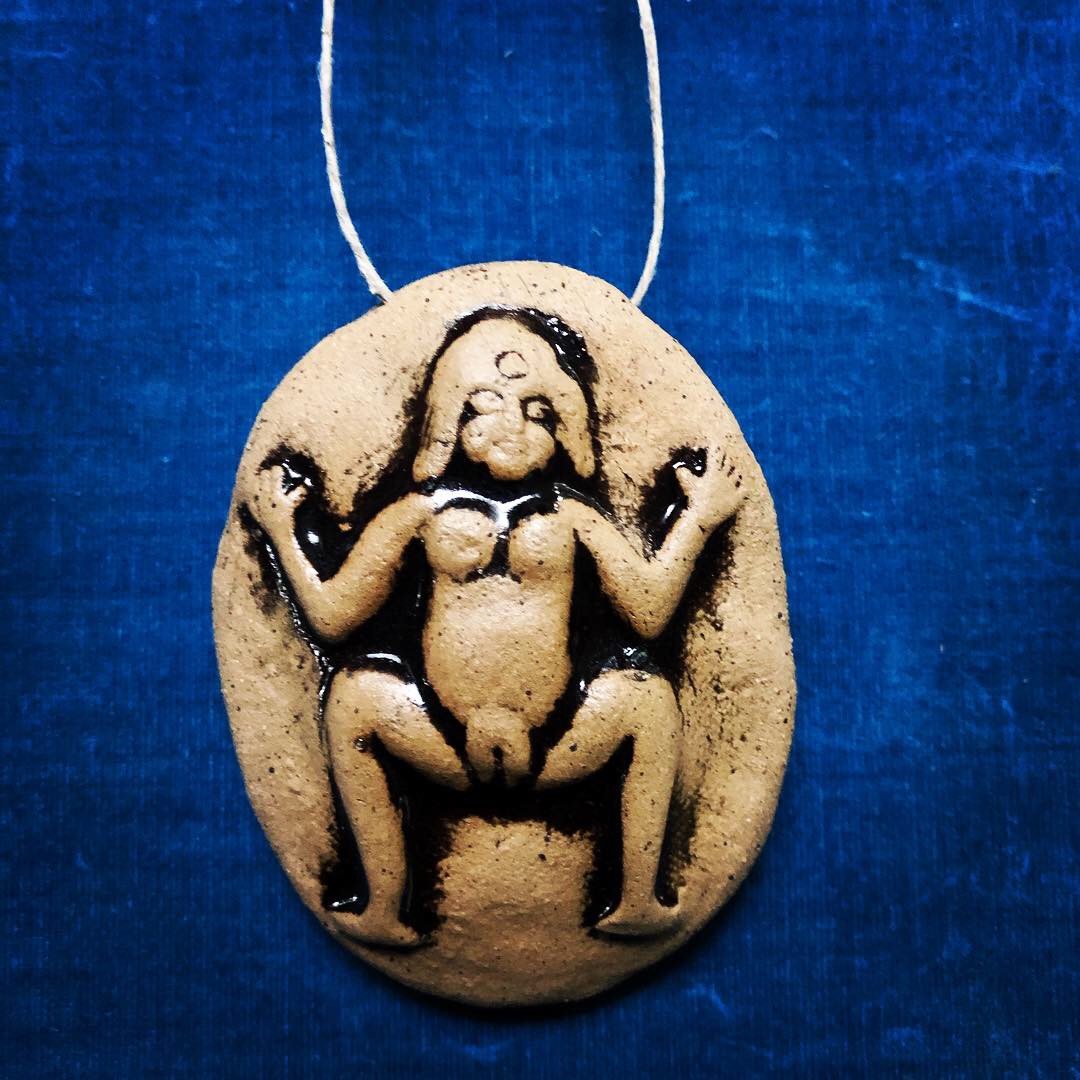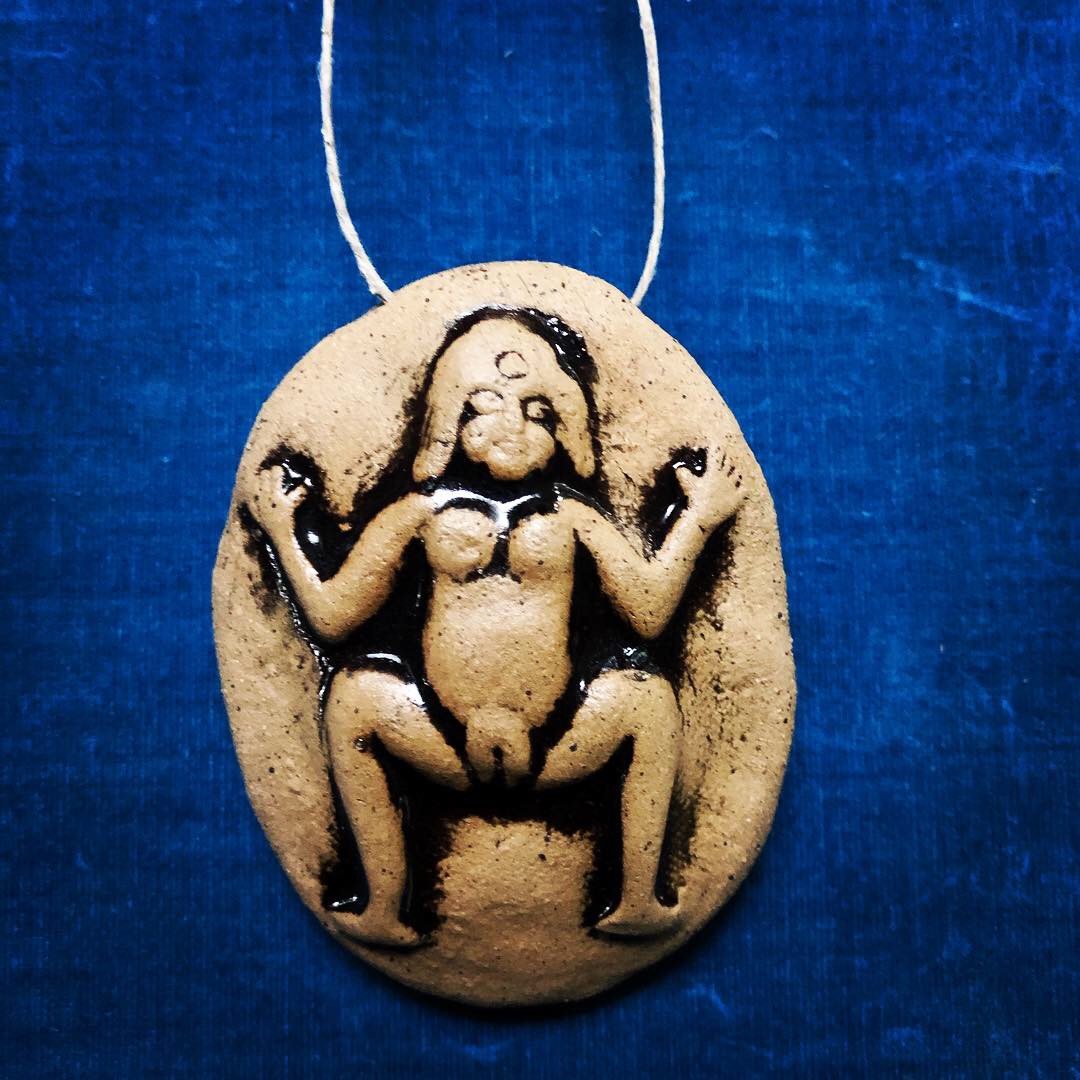 Cauldron & Hive Yoni Folx Rattle Necklaces
sacred tools for witches and mystics.
here are the Yoni Folx!
this small double sided palm size rattle NECKLACE can be used for all manner of busting up stagnant energy. they hang right over your heart space on an approximately 27 inch hemp cord. these make a lovely gift for the goddess in your life and look great creating healing space on your altars. each has a lovely unique sound and whichever lot you choose from, the one perfectly meant for you will find its way to you. glazes are wiped back to show detail and they measure approximately 3.5 by 3 inches.
please view shop policies before purchasing. thank you, friend!