Cauldron & Hive Elecampane Root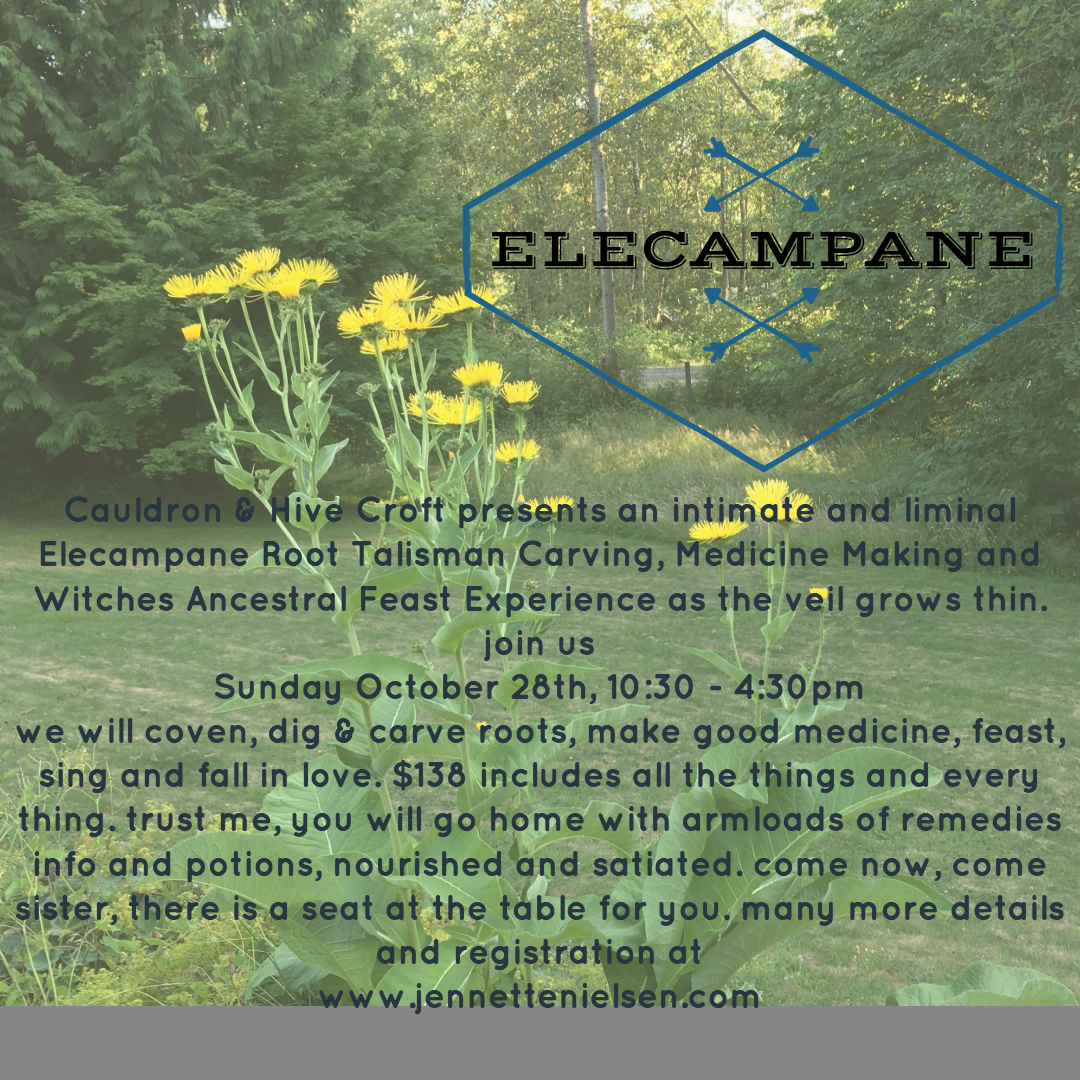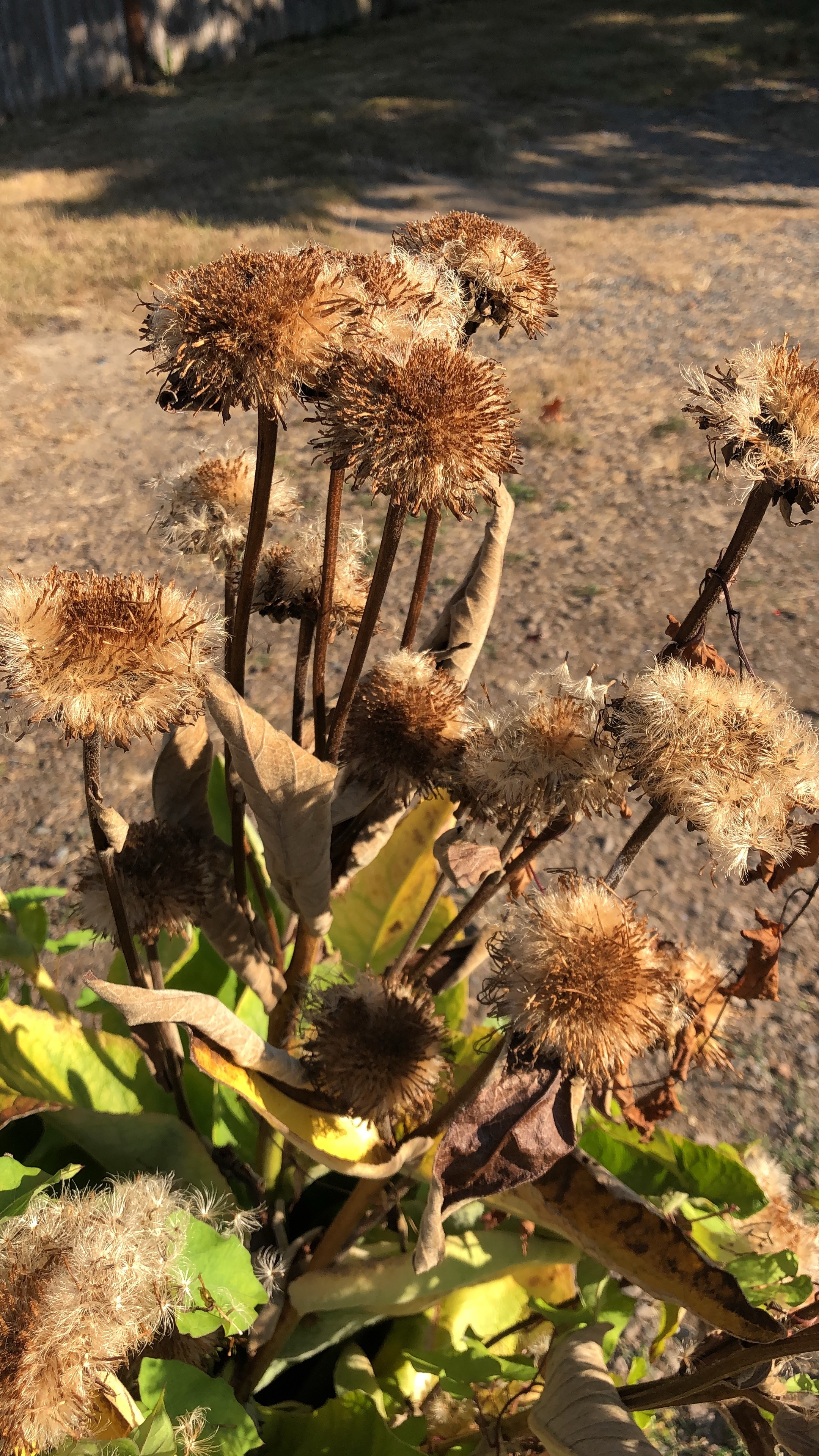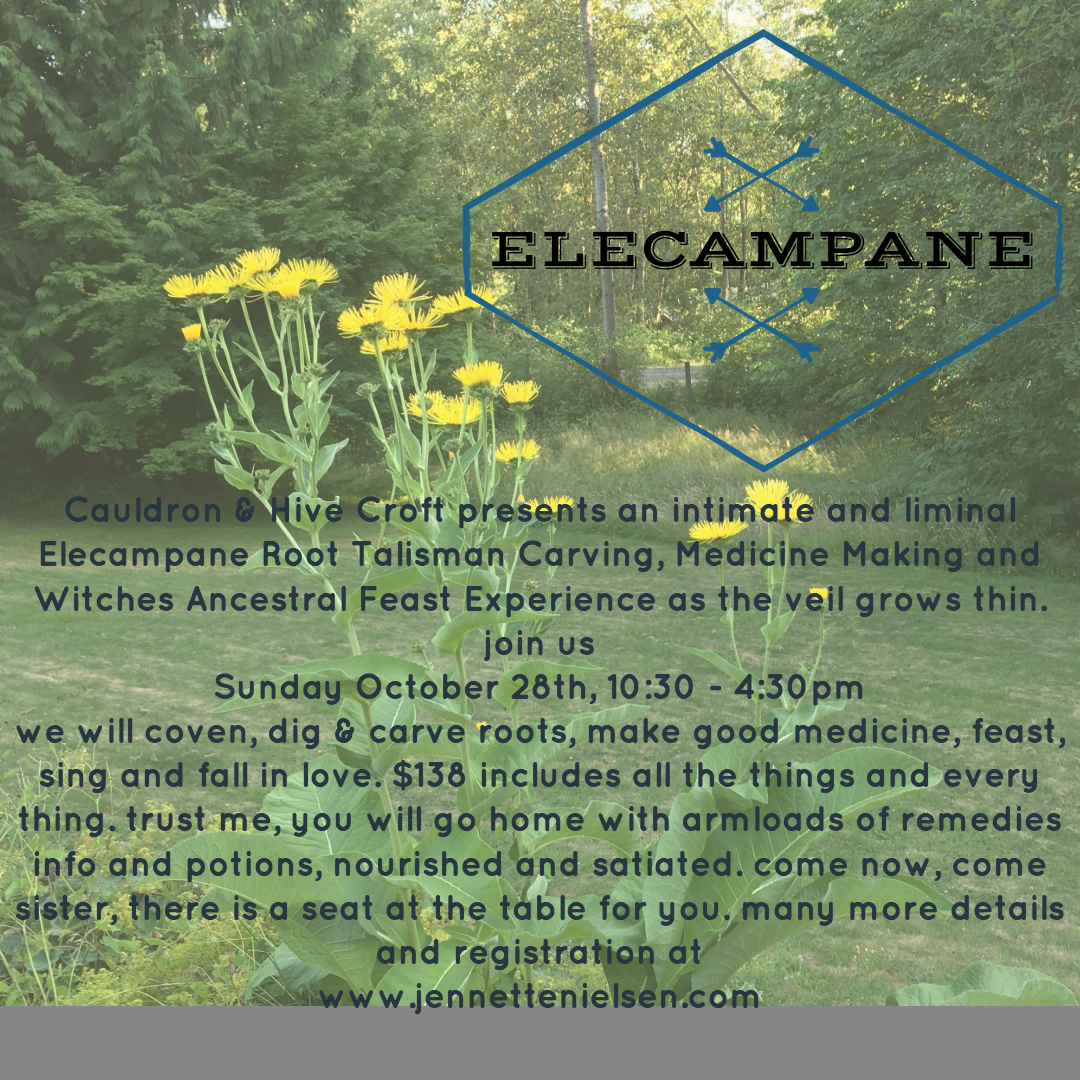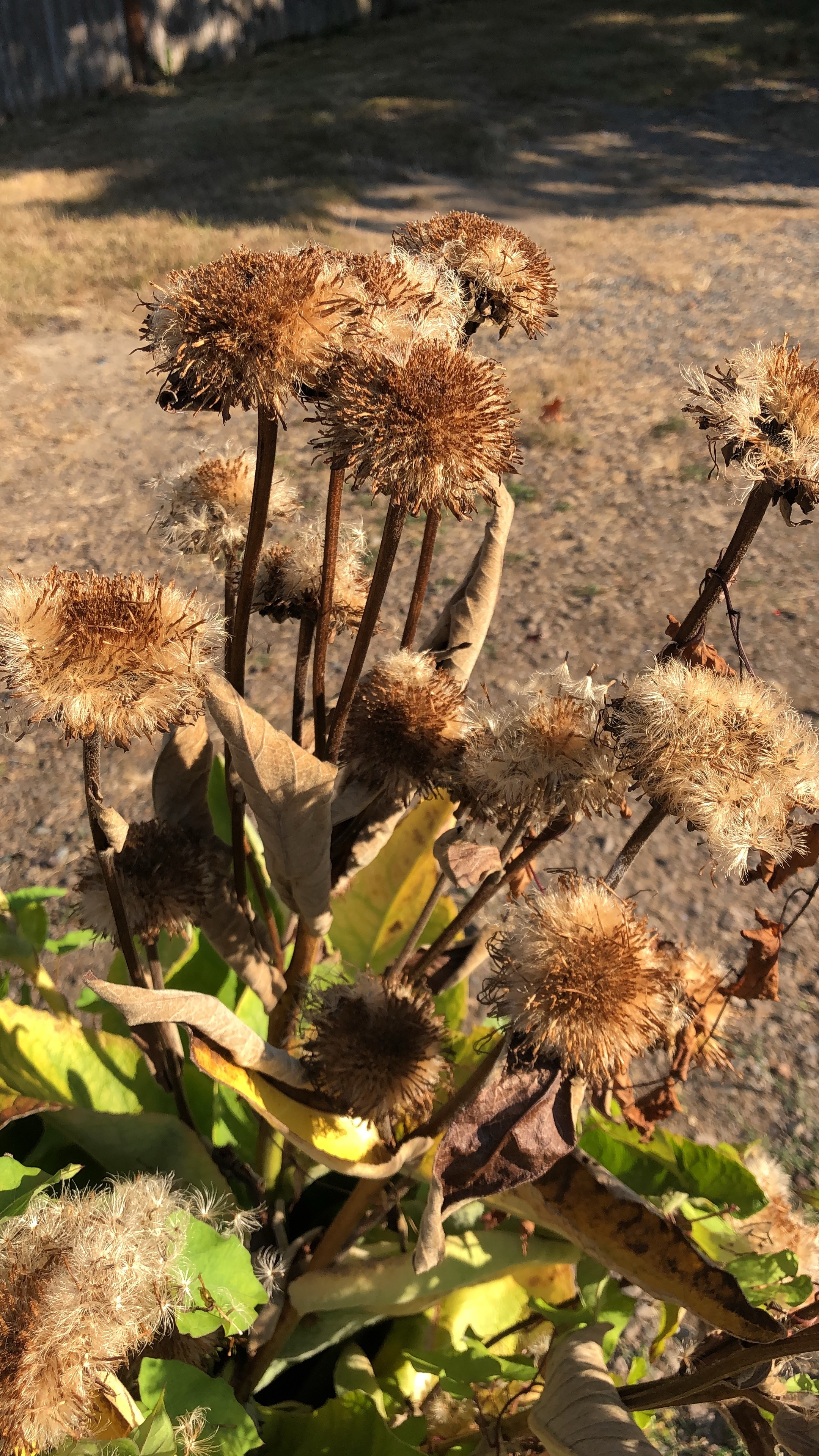 Cauldron & Hive Elecampane Root
Inula helenium, Elecampane Root, wild crafted and grown on Cauldron & Hive Croft.
commonly used by witches and wise women folk herbalists as a remedy and tonic for respiratory issues including bronchitis and asthma. she is a great ally for winter. get to know her.
please regard shop policies before purchasing. thank you, friend.